This summer, let him channel his inner Sinatra poolside in the most epic terrycloth shirt ever. And this week only, get 20% off w/ code: DADBOD.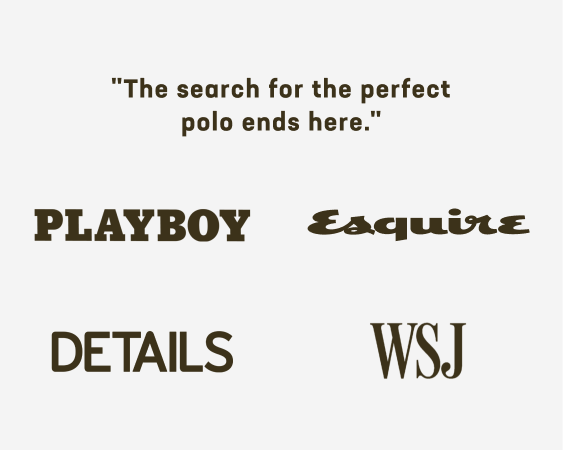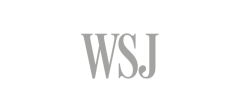 "Classic style that's anything but stuffy."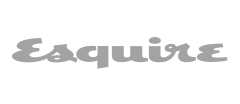 "This shirt is the Sh*t."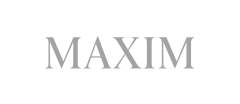 "Timeless style for the man with a girl on his arm and a rocks glass in his hand."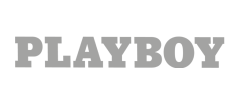 The Terrycloth
Button Down
The Terrycloth
Button Down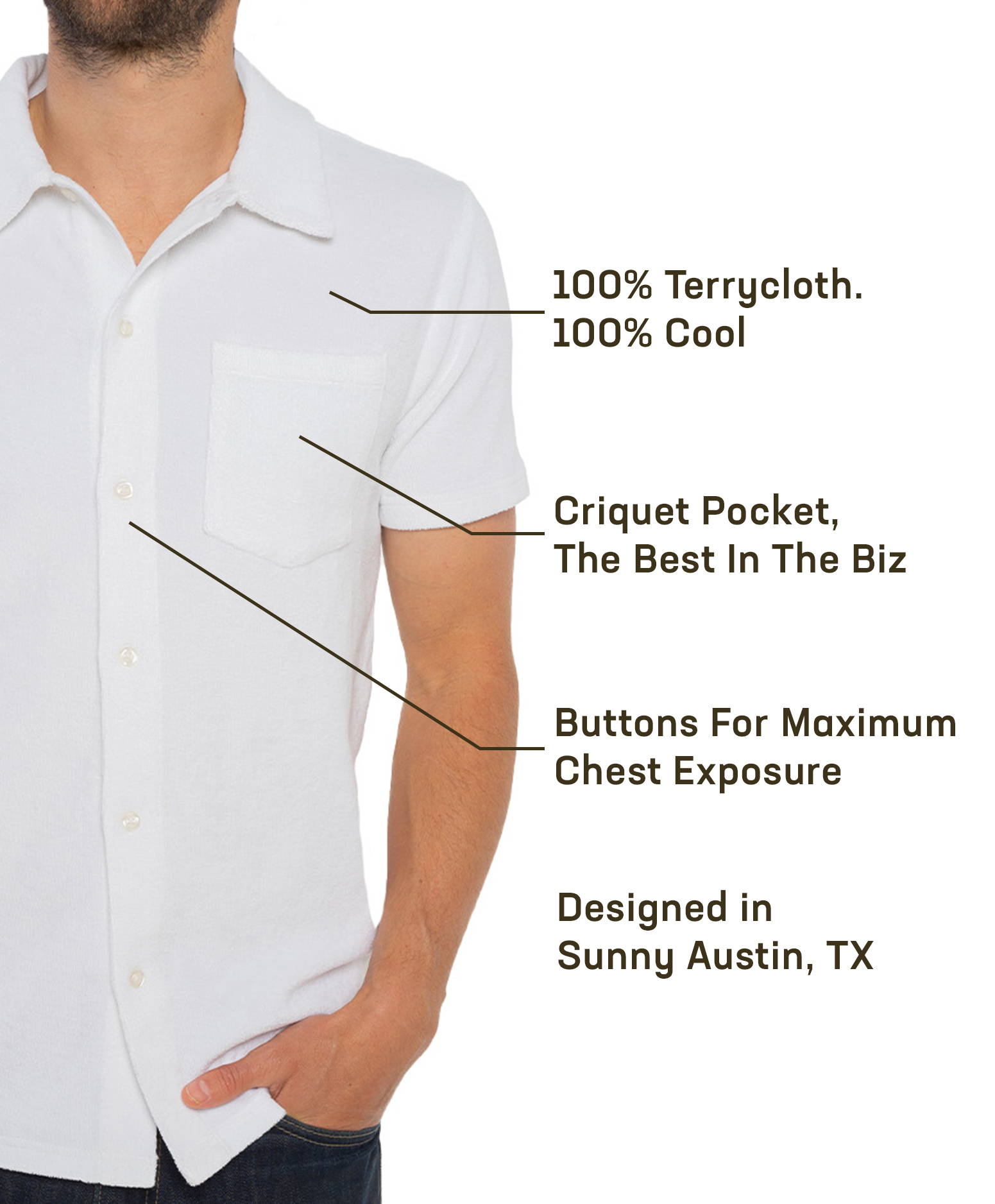 Pairs Well With
A Vesper Martini
Pairs Well With
A Vesper Martini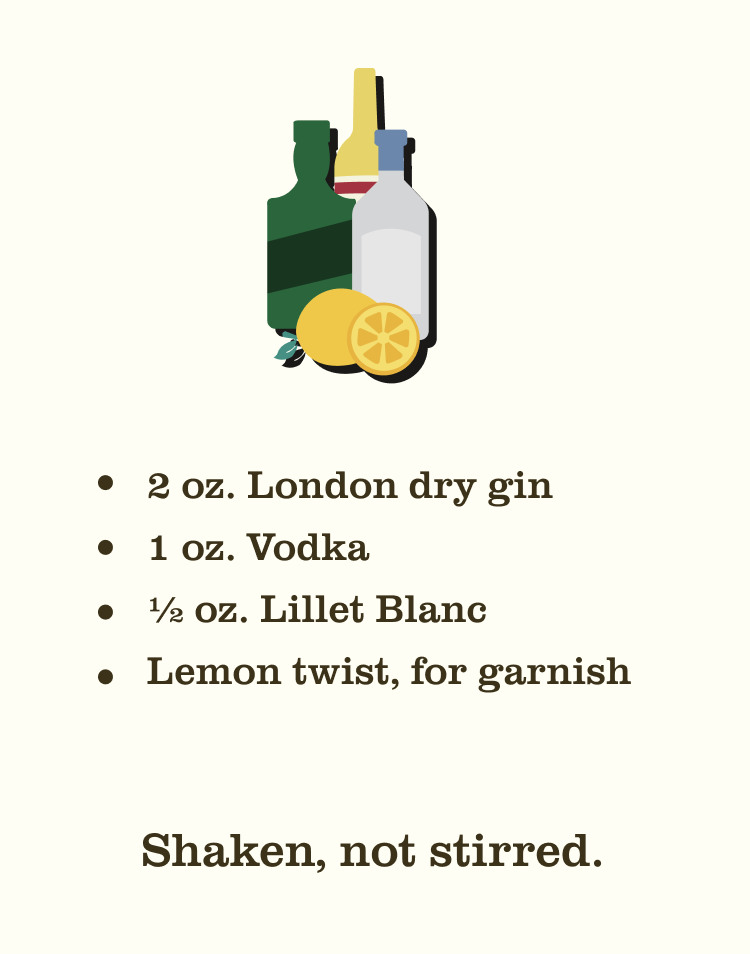 What Our Customers Are Saying