Channel your inner Sinatra and go deep on the buttons poolside with your favorite highball cocktail in hand. The epitome of laidback summer style.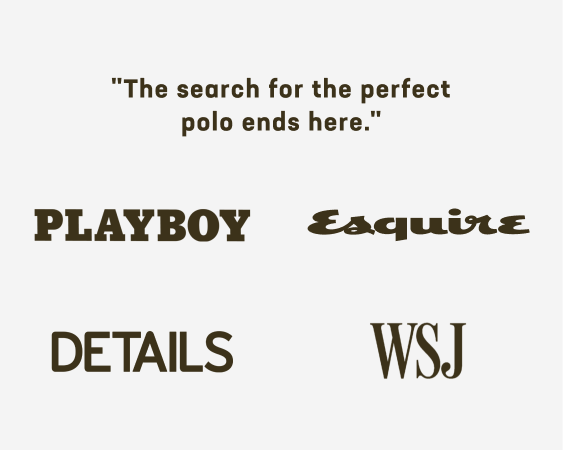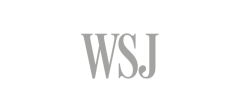 "Classic style that's anything but stuffy."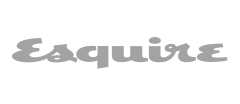 "This shirt is the Sh*t."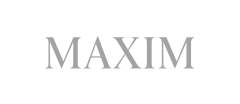 "Timeless style for the man with a girl on his arm and a rocks glass in his hand."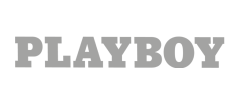 The Terrycloth
Button Down
The Terrycloth
Button Down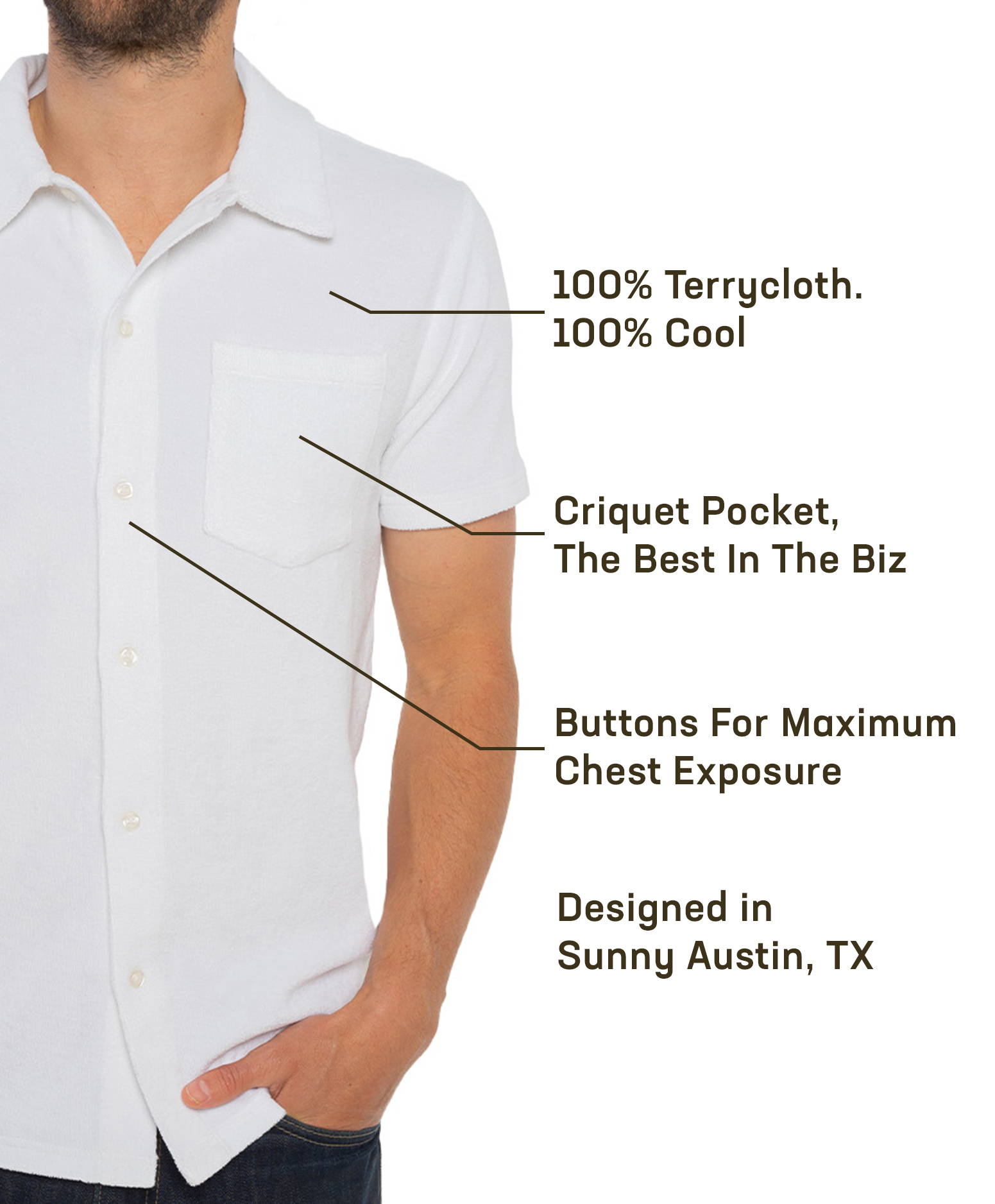 Pairs Well With
A Vesper Martini
Pairs Well With
A Vesper Martini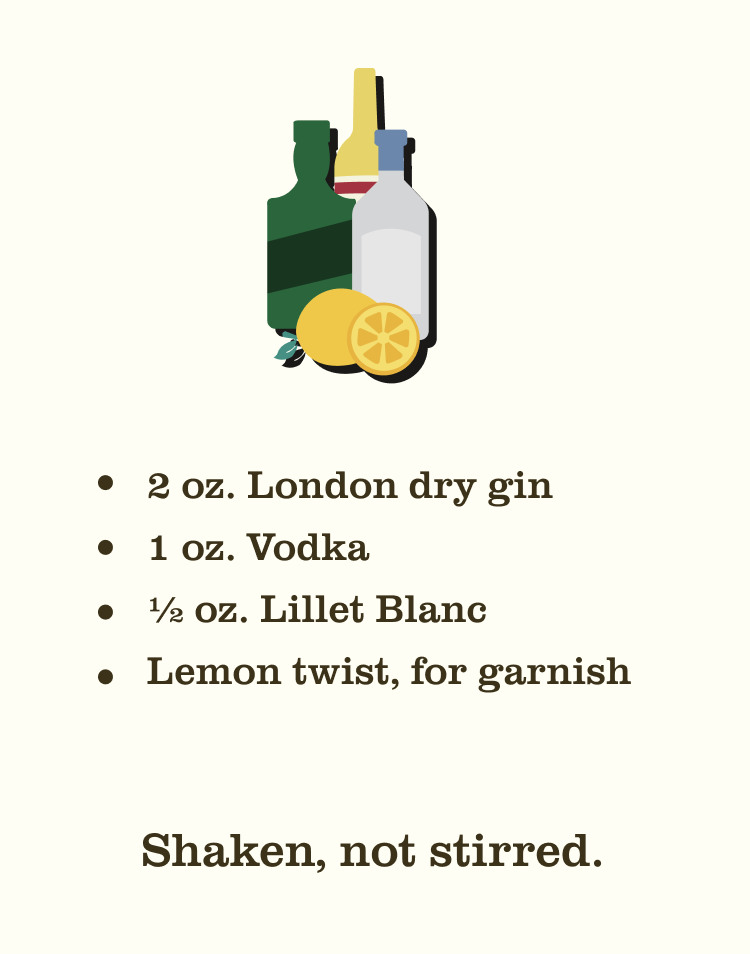 What Our Customers Are Saying