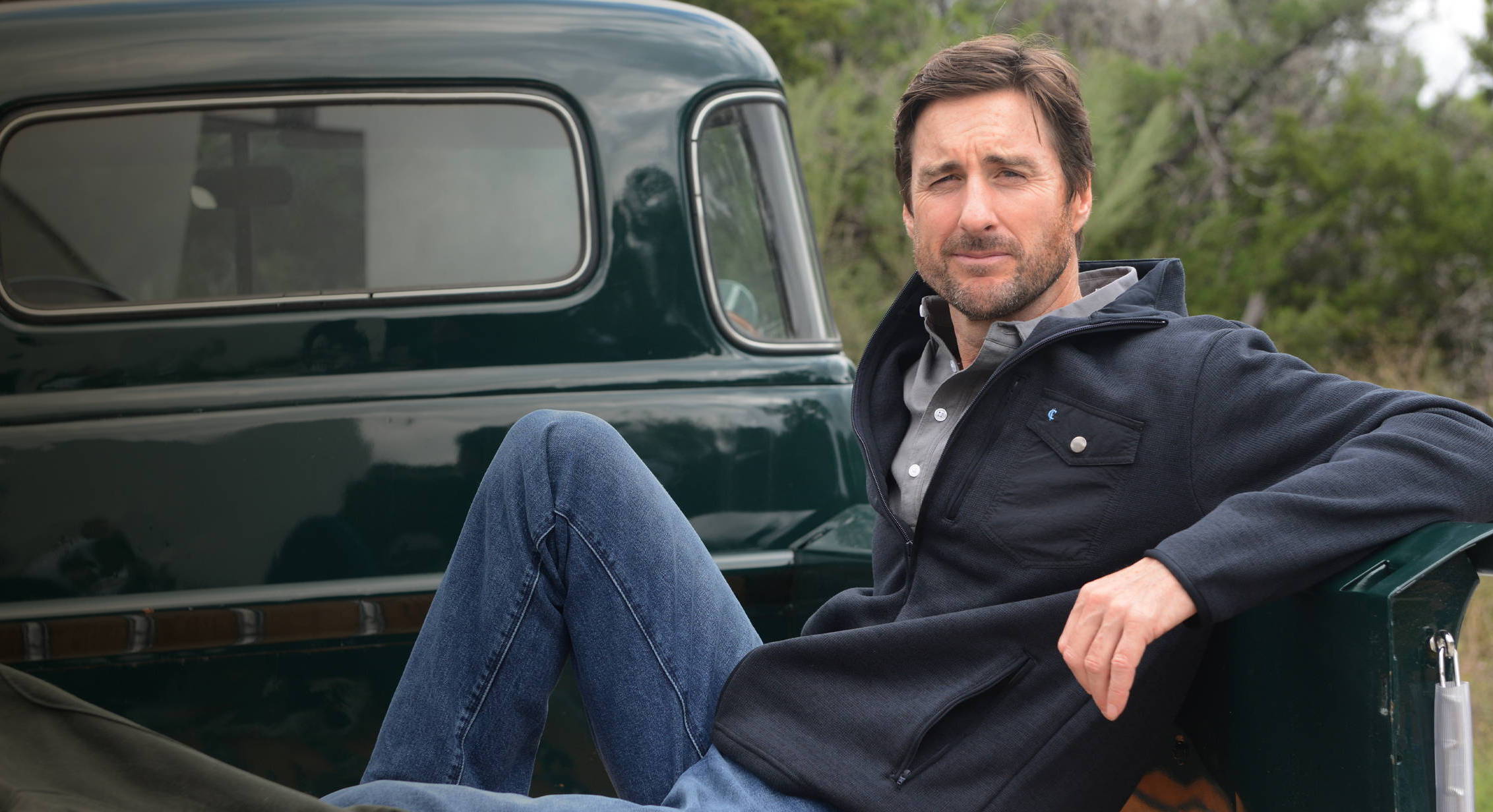 THIS SHIRT
IS BETTER
THAN YOURS
THE BEST
FLEECE YOU'LL
EVER WEAR.
THE BEST FLEECE
YOU'LL EVER
WEAR.
"Resurrecting the ghost of a very cool shirt."

"This shirt is the Sh*t."

"Timeless style for the man with a girl on his arm and glass in hand."


We've upped the fleece game with an elevated take on an old school design. And yes, that is actor and Criquet part-owner Luke Wilson.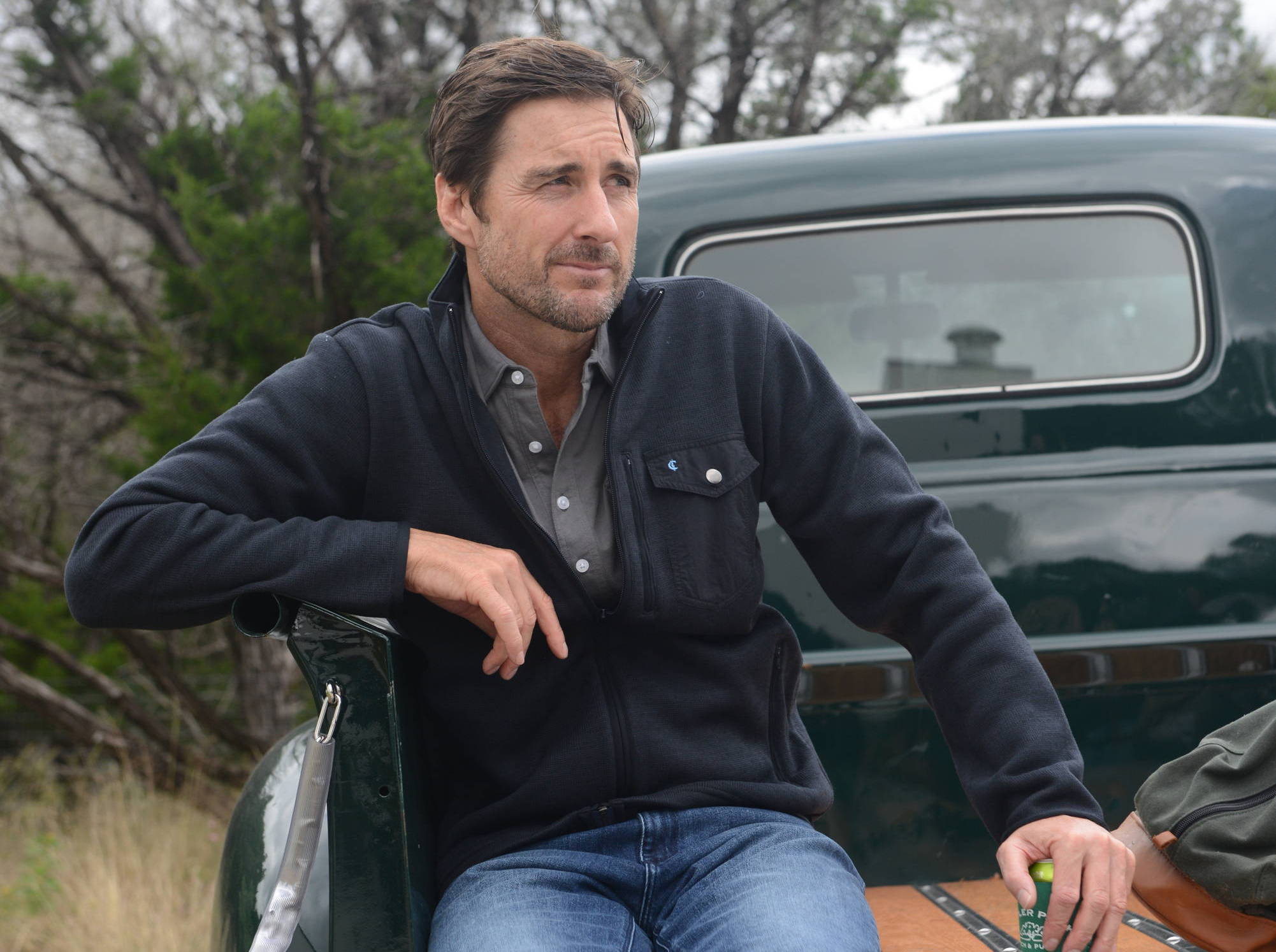 What Our Customers Are Saying: