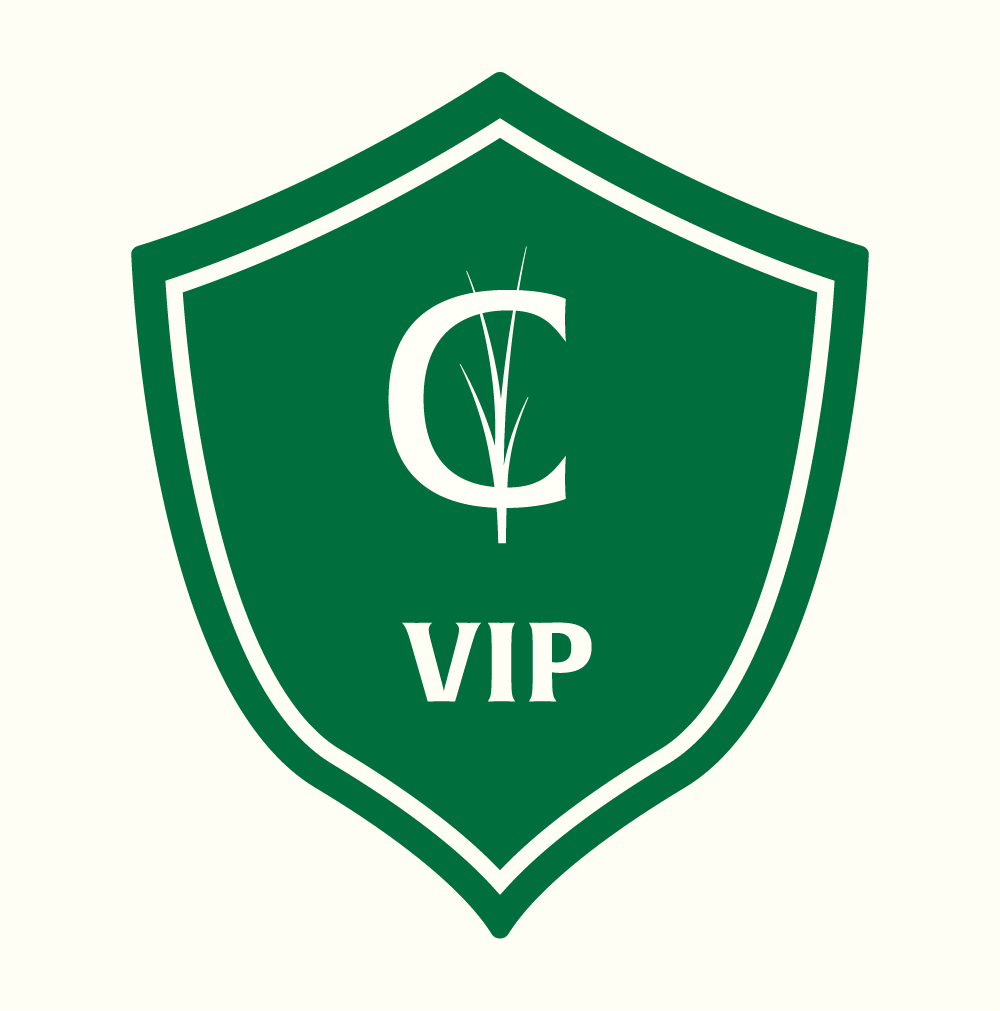 How to become VIP:
VIP members get access to special perks. And becoming a VIP is easy, just spend a cumulative of $199+ with us over time (don't worry, we're keeping track).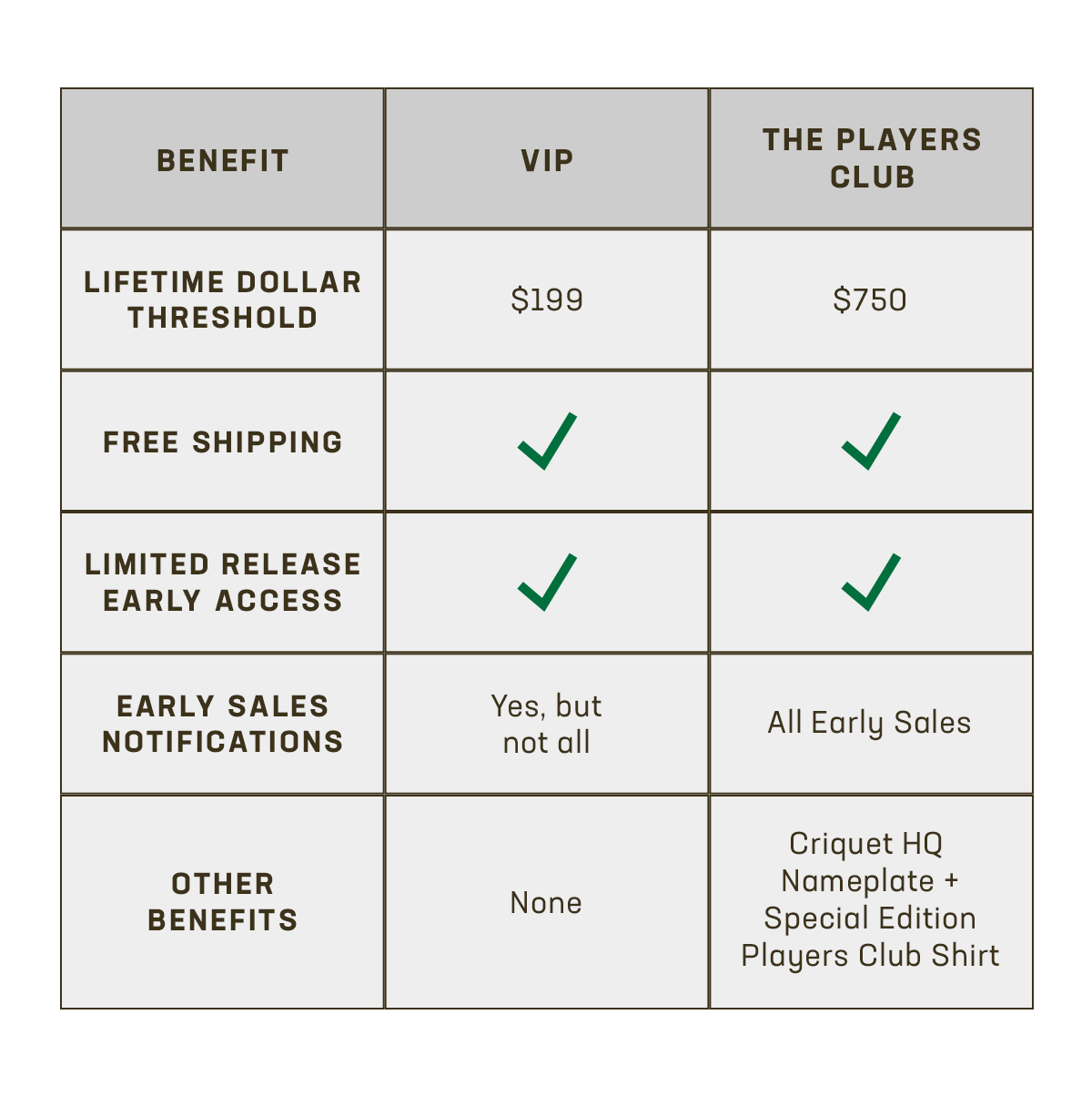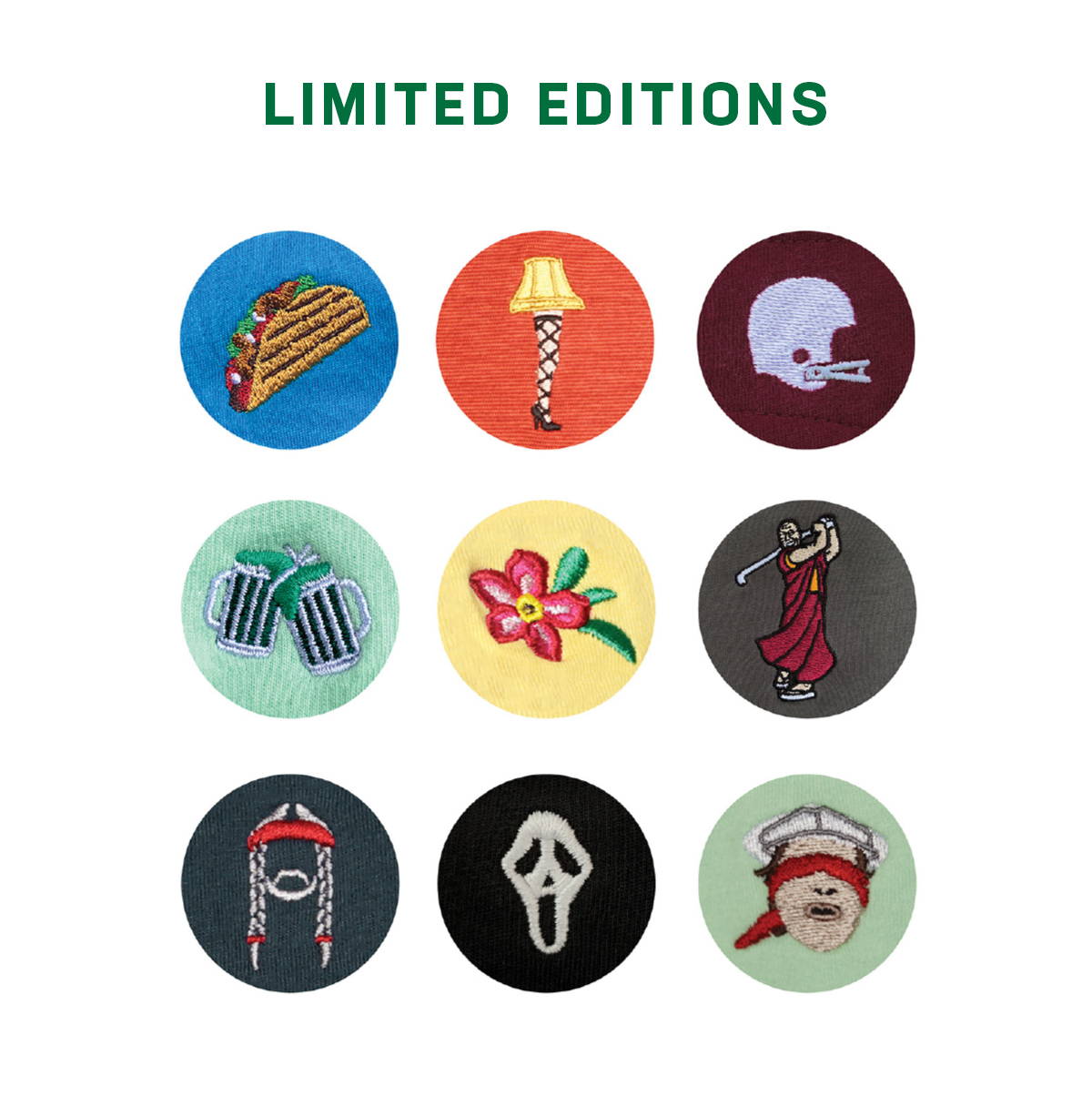 Just keep shopping with this email address.
No need to create an account unless you want to.
How to access your perks:
It's simple to access these VIP Perks and you don't need to remember another password to do so (we hate passwords!). Just shop our site using your email address (the one we sent this email to) or log into your Criquet account.

 

In order to keep these parks, you just need to make at least one purchase a year.
.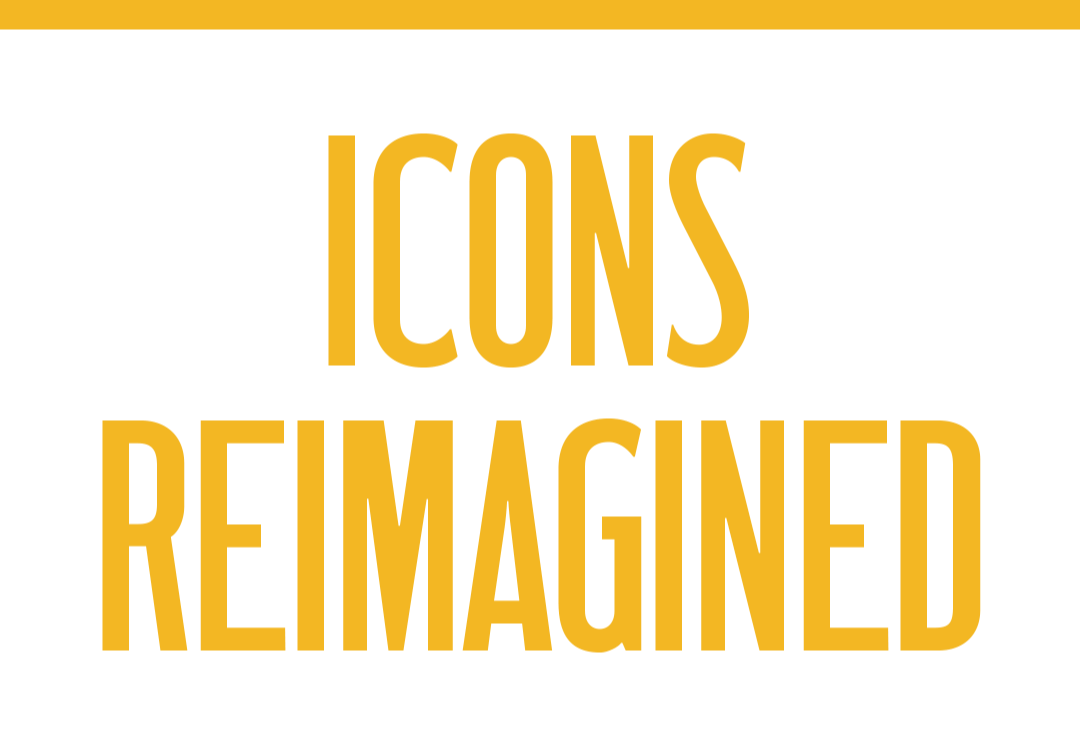 We put a fresh set of eyes on classic
style. We draw inspiration from the past,
and add touches of modern design and
materials to create timeless designs
that are legendary in any decade.
The land of cold beer, live music and
tacos. We founded Criquet here in 2010,
and wouldn't want to be anywhere else.

Here are a few of our favorite spots
around town. Good luck using these
questionably-redeemable coupons!